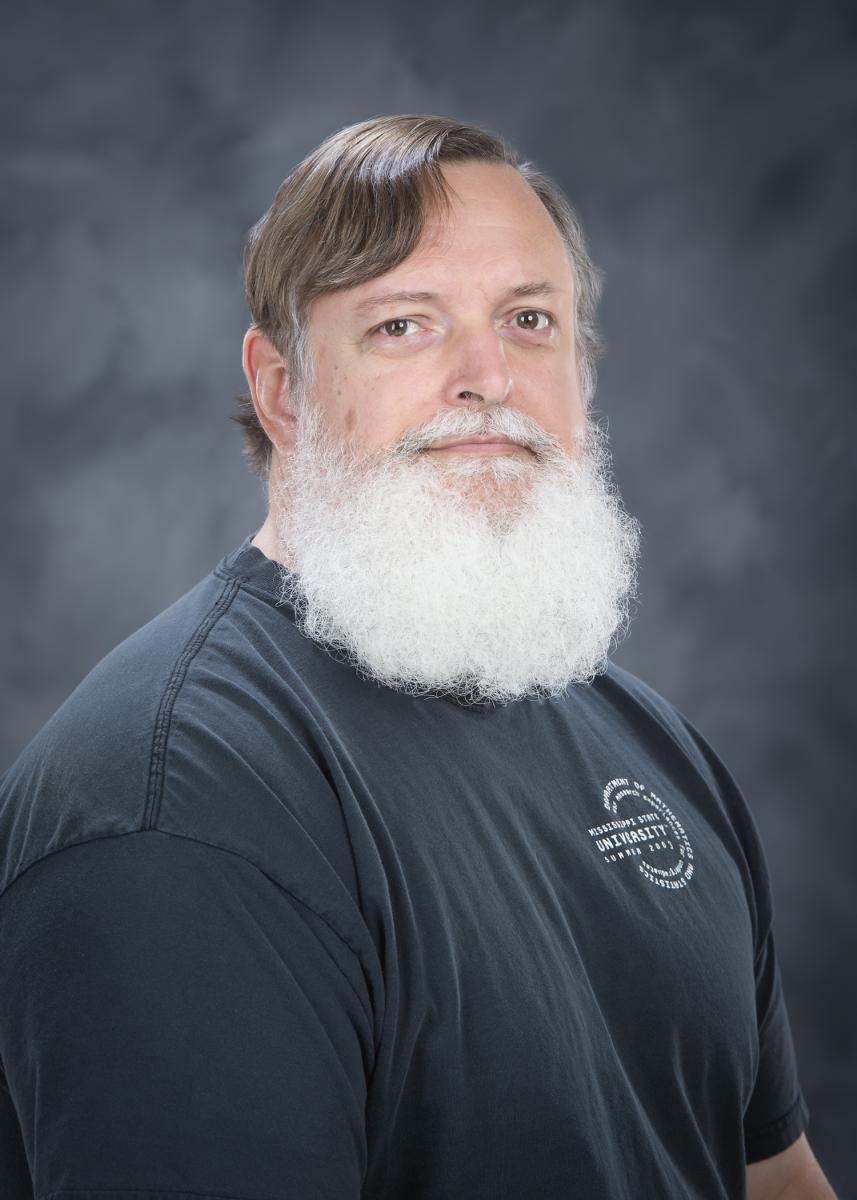 Research interests: Operator theory, functional analysis, local spectral theory for certain operators on Banach spaces of analytic functions, composition operators and averaging operators on Hardy spaces and Bergman spaces.
Research Description
I do research in two distinct areas, functional analysis and partial differential equations. My main area of interest in functional analysis is local spectral theory for function-theoretic operators. My other main area of interest is uniqueness of solutions to nonlinear elliptic partial differential equations.
Degree: Ph.D., 1983, Department of Mathematics, University of Arkansas